Bestway - Pool Electrophone Party Unlock your summer cool new way
"Happy life, carnival summer", July 28, 2019, the first network red pool electronic music party was held in Guangzhou Panyu Yiqiao Island Yacht Club, the scene gathered from Guangzhou, Chengdu, Shanghai and other places handsome guys, Bestway Baixue as the exclusive title of the event, the whole process of sponsorship and support for the party.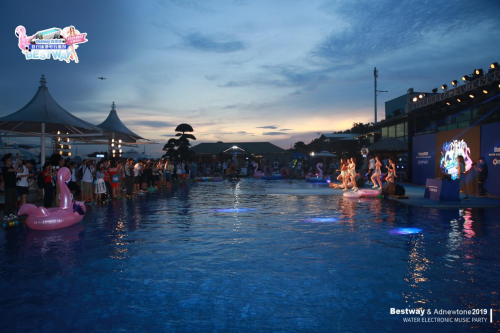 The party scene is a double feast of sight and hearing. With the appearance of hundreds of net reds on the scene, the atmosphere of the scene ushered in a climax. Under the strong impact of the sound waves, dance, magic, model catwalk, outer model DJ and MC are together, and the participants on the scene seem to have forgotten the troubles of life and are immersed in the music.
At the party, nearly 50 famous photographers from Guangzhou came to the event to gather at the event and use the lens to record every happy hour.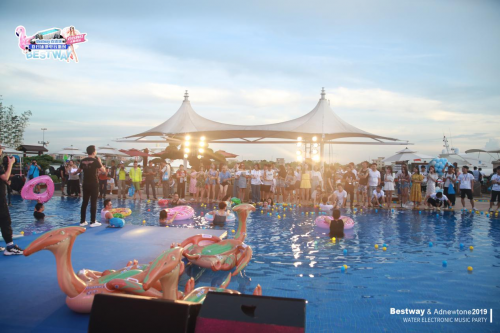 Bestway Baixue (Roewe International) 03358.HK, headquartered in Shanghai, since its establishment in 1994, in the course of more than 20 years of development, it has set up research and development institutions in Europe, the United States and China, and has gradually formed a global integration. R&D system and global promotion and product sales business model. In the outdoor leisure products industry (in the outdoor leisure products industry, the global market size of about 180 billion US dollars) made of inflatable technology, the global market share is more than 30%.
Bestway Baixue, as the exclusive title of the party, is a bold attempt to raise awareness of the younger generation of Chinese brands. The brands and advocating activities recognized by the network red people are the objects that modern young people are eager to imitate and pursue. The speed of new media such as vibrato short video and live broadcast is more viral and fissile and growing.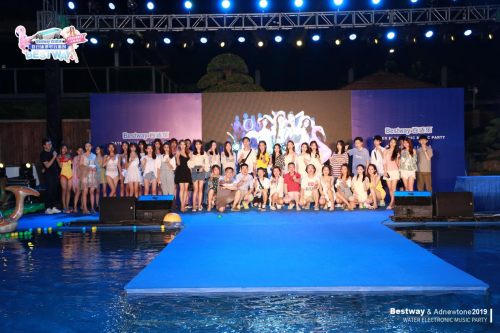 Believe that Bestway is committed to consumer-oriented, creating fun outdoor leisure products and is committed to providing a comfortable and comfortable user experience and serving the brand concept of everyone in the world, will be accompanied by every red pool party The organization was recognized by more younger generations.
Congratulations to the Bestway Summer Pool Summer Music Party (Guangzhou Station), and look forward to the next stop! Let us enjoy the fun, carnival summer!