The 24th China Yiwu International Commodities Fair ended successfully.
The 24th China Yiwu International Commodities Fair ended successfully.
Five-day exhibition results show you the data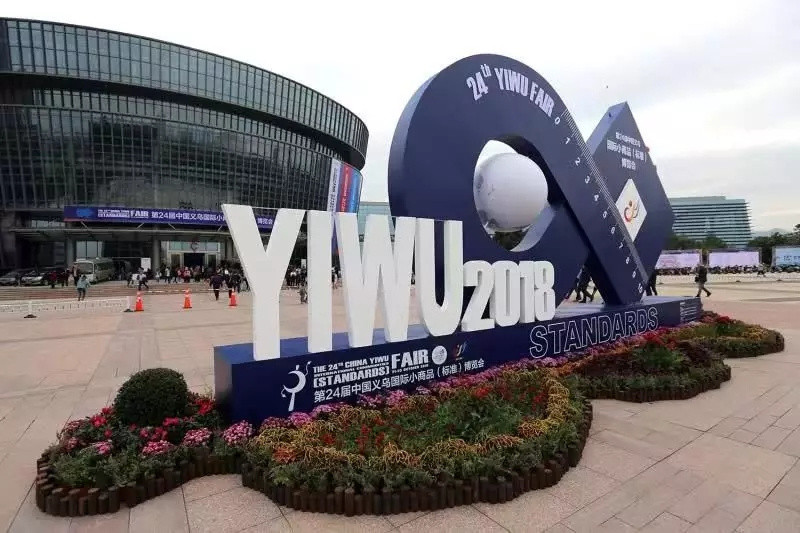 Exhibition effectiveness

As an exhibition of scale in Zhejiang Province, this year's Yiwu Fair has 4,136 international standard booths, and 2,150 companies from the United States, Russia, Germany, Portugal and other 26 provinces (municipalities and autonomous regions) participated in the exhibition. It has 14 major industries and 10 exhibition halls with an exhibition area of ​​100,000 square meters. In addition to the traditional section, this year's Yibo Fair will set up the theme exhibition area of ​​"Made in Zhejiang", the standard theme exhibition area, another fashion department store area, Pujiang Crystal Area, pet supplies area, lock area, international brand alliance area, luggage area, fashion. Jewelry Industry Zone, Smart Lifestyle Zone, Yicaibao Strength Exhibitor Joint Exhibition Zone, Innovation Design Zone, Women's Federation Handicraft Zone, Shanhai Collaboration Zone, E-Commerce and Trade Service Zone, Cross-border E-commerce Zone and other special zones. This year's Yiwu Fair has achieved good results. A total of more than 60,000 kinds of transactions and cooperation intentions have been reached. The turnover of the exhibition reached 18.428 billion yuan, a year-on-year increase of 3.1%.
In the five days, the number of visitors and buyers was 204,695, an increase of 13.09% year-on-year. The number of professional buyers was 58,462, a year-on-year increase of 2.8%, including 8,066 overseas buyers. Buyers from 179 countries and regions around the world, the top ten countries and regions of overseas procurement of merchants are: India, Pakistan, South Korea, Yemen, Taiwan, Egypt, Iraq, Indonesia, Afghanistan, Malaysia. In the context of the Sino-US trade war, among the 65 countries and regions along the "Belt and Road", the number of countries participating in the Yiwu Fair reached 56, and the number of foreign countries participating in the "Belt and Road" countries accounted for 41.73 of the total number of foreign businessmen.
During the current Yiwu Fair
Thank you for your support
The activities of the conference have been successfully concluded